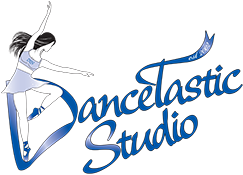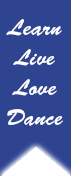 Latest News
Solo/Duet/Trio Invitations for 2017/2018 Comp Season
Competitive solo/duet/trio invitations will be sent via email on Wednesday September 27th, 2017.  Specials start the week of Oct 2nd to Oct 7th.  Alternating schedule will commence the week of October 9th, 2017.
2017/18 Competitive Schedule
The 2017/2018 Competitive Schedule is available online NOW.
DVD's & Recreational Pictures Ready for Pick-up
Our Yearend showcase DVD's and 2016/2017 Recreational Pictures are ready for pick-up at the Studio. Please visit our studio during our summer registration days.
Join DTS'S FaceBook Page
Like us on FACEBOOK