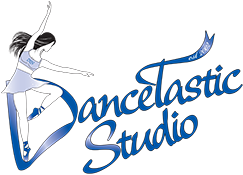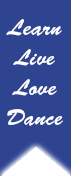 Latest News
March Break
The final day of classes before the March Break is Saturday March 11th, 2017.  The studio will be closed from Sunday March 12th to Sunday March 19th, 2017. First day of class is Monday March 20th, 2017.
Register for 2017/2018 Season
Register for 2017/2018 season in June 2017
Recreational students  SAVE 50% off additional classes by the same student.
Join DTS'S FaceBook Page
Like us on FACEBOOK