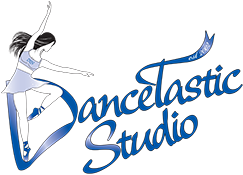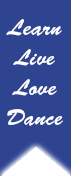 Latest News
Competitive Dress Rehearsal
The Competitive Dress Rehearsal is on Tuesday March 6th, 2018 at the Richmond Hill Centre for the Performing Arts.
DVD's & Recreational Pictures Ready for Pick-up
Our Yearend showcase DVD's and 2016/2017 Recreational Pictures are ready for pick-up at the Studio. Please visit our studio during our summer registration days.
Join DTS'S FaceBook Page
Like us on FACEBOOK